Cheer team is offering three kinds of leis as part of our yearly fundraiser.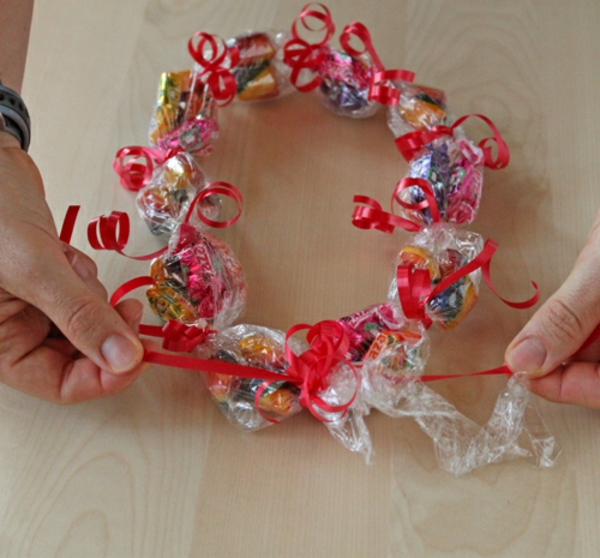 1. Purple Orchid Lei - $20.88 - A beautiful fresh Purple Orchid Lei for your graduate - all the way from Hawaii!!!
2. Cardinal and White Ribbon Lei - $15.74 - Our school colors will shine bright on your graduate. With this purchase you will also be supporting the American Cancer Society. One of our FHS parents make these leis and donates the proceeds to Relay for Life - a great cause.
3. Candy Leis - $10.59 - A fun lei which can also serve as a quick snack after the graduation ceremony!!!!