Alumni Water Polo Game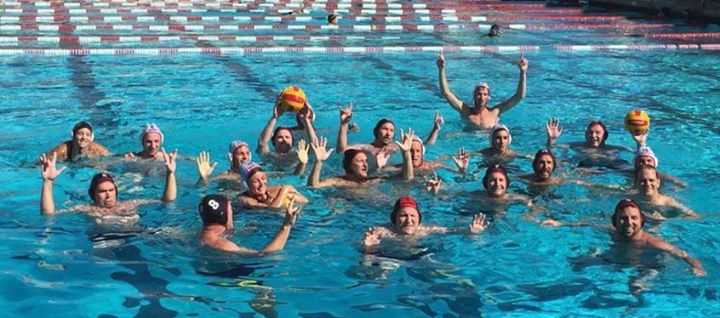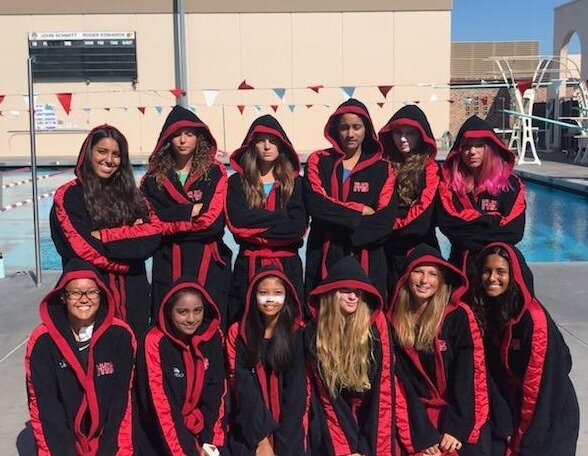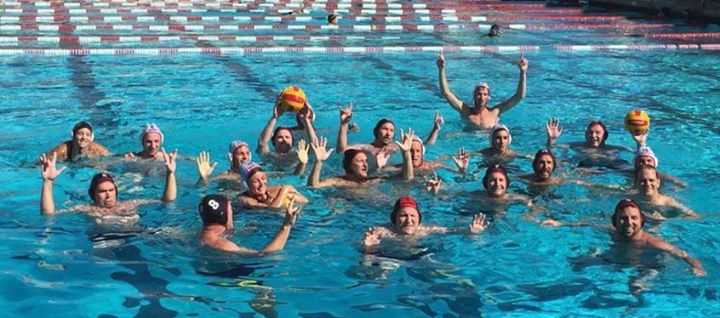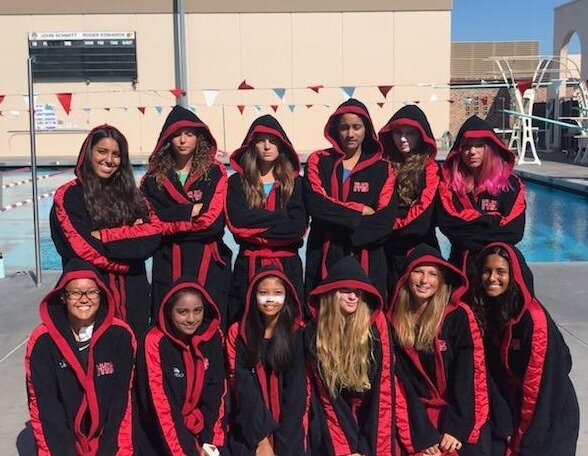 Alumni Water Polo Game
The Alumni Water Polo game will take place on Saturday, October 19th at the FHS Pool. Please arrive at 1:00 for warm-ups. The game will begin at 1:30. It will take place in the Fremont High School Pool (575 W. Fremont Avenue).
In addition, to a water polo game we are putting together a fundraising component. The intent is to allow the alumni to give back to the current water polo program that has been so generous with us year after year. The proceeds of the donations will go towards purchasing equipment for the team and to providing assist to players. Please click link below to register and donate to the Fremont Water Polo Teams. Thank you in advance for the donation. Please consider company match.
We would like to thank all those who donated last year, as the proceeds went to buying Girls Water Polo new robes. Athletic Boosters makes it easy to donate through their website or company matching. The FHS Booster tax ID# is 94- 3273167
We always enjoy a cross section of alumni players including; young, old, older and oldest. Having this variety of players allows for all the alumni to get both play time and the very needed rest time.

We have enjoyed a growing base of fans in the stands cheering us on, so invite all who may interested in watching the game and the postgame festivities.

As is the tradition, we will have a large group gathering after the game. Details of that to follow, but in years past it has been at Jake's Pizza.

All alumni water polo players and swimmers are welcome so please reach out to anyone who you think could be interested in this fun annual event.
If you donated to this event, please fill out this Donor Information Form.